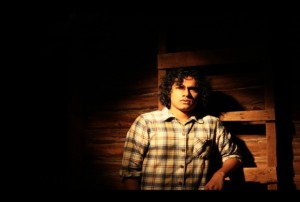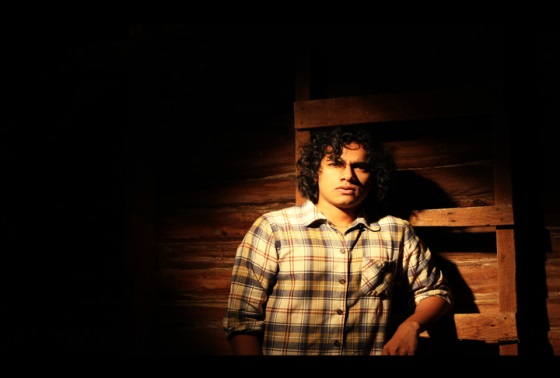 The Performing Knowledge project is proud to present a collection of photos from the lens of Aashish Edakadampil. Aashish is the cinematographer and audiovisual editor for The Raven and the upcoming Poe's Eureka.
His photos are available as prints for purchase.
[print_gllr id=Your_gallery_post_id]
You can contact aashish at [email protected].
[ik_fb_feed colorscheme="light" use_thumb="true" width="250″ num_posts="5″ id="123456789″]