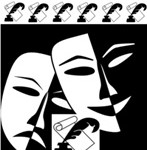 T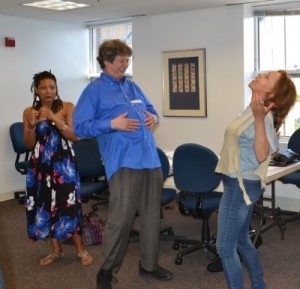 he second round of Acting for Writers will begin Saturday, February 1, at Centronia.
Details are contained in the links below, but the workshops are intergenerational, open to all types of writers, and we have set a pay-what-you-can registration fee, starting at $25. We can also offer work exchanges, barters, or other arrangements for those in financial need.
Schedule: Saturdays, February 1 – May 3, 2014 (7 workshop.
February 1
February 15
March 1
March 15
April 5
April 19
May 3
Final Presentation May 17
Optional Performance May 18
For an informational fact sheet, click here.
For a registration form, click here.
For instructor bios, click the names: Elizabeth Bruce, Robert Michael Oliver, Sarah Pleydell.
Acting for Writers is supported in part by the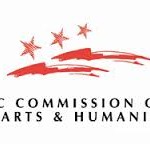 DC Commission on the Arts and Humanities and by Poets & Writers, Inc.