The Fairfax Art League Gallery will present two films, THE RAVEN and EUREKA, on Friday August 26 @ 7:00 p.m. as part of its series 4 Artist: Poetry and Painting Show. The Gallery is located at 3950 University Drive, Fairfax, Virginia.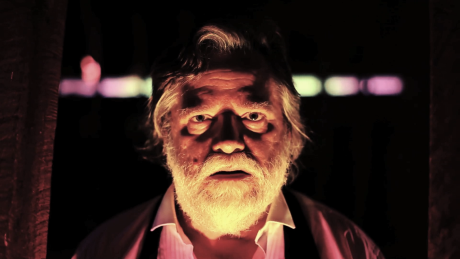 Edgar Allan Poe's THE RAVEN has inspired artists for almost 200 years. In this short film, poet and performer Robert Michael Oliver transforms Edgar Allan Poe's vivid text into a compelling exploration of grief and loss.
EUREKA, one of Poe's final works, is an abbreviated version of his cosmological prose poem that synthesizes scientific and spiritual discover. Poe considered it his ultimate achievement.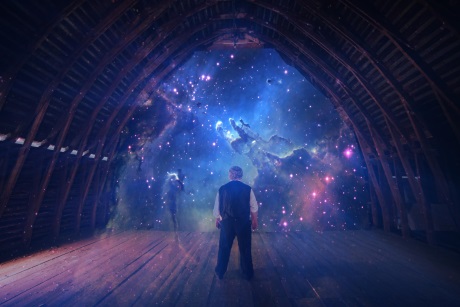 Originally a solo performance piece that debuted at the 2011 Capital Fringe Festival in Washington, D.C., THE RAVEN and EUREKA are the first two parts of a three part series entitled Poetry on Film: Embodying Poe, which brings Poe's most powerful poetic pieces to the Silver Screen.
The third film, SILENCE: a FABLE, goes into production this Fall. Fundraising efforts are currently underway.
The three films are the work of The Performing Knowledge Project in association with Barn Door Productions (Aashish Edakadampil, Yitna Firdyiwek, Doug Frasier, and Robert Michael Oliver).
THE RAVEN was first shown on May 26, 2015 at 3:00 p.m. at BloomBars, as a featured event of The Performing Knowledge Project's new Poetry in Performance series Performetry: Old Poems, New Poems, Your Poems. A small invited audience attended.
For more information about The Poetry on Film Project, click HERE.
To find out who we are, click HERE.
If you are interested in supporting this project, please