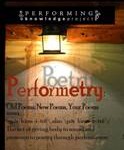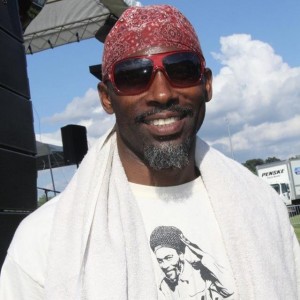 Old Poems, New Poems, Your Poems
Getting us going on the December 15 Performetry will be Matt "SwampGuinee" Miller's musicianship. He will offer us an array of percussion and interactive pieces, sure to liven your day.
Following Matt will be Naomi Ayala and tapestry of Green Line Writers.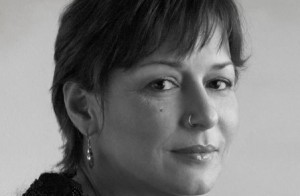 Born in Puerto Rico, Naomi Ayala moved to the United States in her teens, eventually earning an MFA from the Bennington College Writing Seminars. Writing in both Spanish and English, she is author of the poetry collections Wild Animals on the Moon (1997), chosen by the New York City Public Library as a 1999 Book for the Teen Age, and This Side of Early (2008). Her poems have appeared in the anthologies Boriquén to Diasporican: Puerto Rican Poetry from Aboriginal Times to the New Millennium (2007), Latino Boom: An Anthology of U.S. Latino Literature (2006), and First Flight: 24 Latino Poets (2006).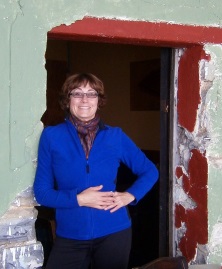 Anne Pellicciotto is a native of Washington, DC and a Mount Pleasant Green Line resident since before there was a Green Line. She's head of SeeChange, her own indie consulting practice focused on helping organizations and their leaders flourish. Anne took a plunge into the waters of her own change in 2010 and joined the Peace Corps. Serving in Mexico, she worked with rural and indigenous communities to cultivate small sustainable businesses of native plants for projects of reforestation. Now back home, she's writing a book about her Mexico adventures and just successfully completed her Kickstarter campaign, raising funds and awareness to complete and self-publish her book and get it to market. Today she will be reading excerpts from her book tentatively titled Dance the Huapango…and Other Lessons from South of the Border on Surviving, Thriving and Serving. Anne is also an award-winning photographer, and her stories and photos can be found on her blog at http://annes-eye.blogspot.com/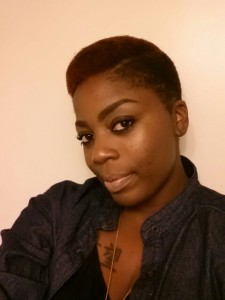 Mahogney Turner
Born and raised in Phoenix, Arizona, Mahogney began writing poetry as a form of healing in her early childhood. She loves writing and performing and her only hope is that people feel the spirit of God within her work.
Laneta Hill
Tanya Paperny
Deirdre Wright.
They will be sharing a variety of short piece, poetry and prose.
After our featured group, we will have an Open Mic. So bring your most compelling "family friendly" piece of short prose, poem, or song.
Performetry runs from 3:00 to 5:00 at BloomBars, 3222 11th Street, NW, Washington, DC. Street parking can be got, but come a little early to find your space.
Michael will be make his vegan soup and his whole wheat bread, with Elizabeth following with her special vegan dessert.
We ask for a suggested donation of $10 to support the good work of BloomBars – a Community-Oriented Arts Center