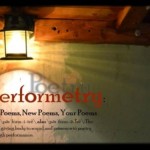 After a successful summer producing "Legal Tender" at this year's Capital Fringe Festival (see reviews) The Sanctuary's Performing Knowledge Project brings back Performetry: Old Poems, New Poems, Your Poems, its two-hour, once-a-month Poetry-in-Performance series, this September 15 at 3:00 at BloomBars, 3222 11th Street, NW, Washington, DC.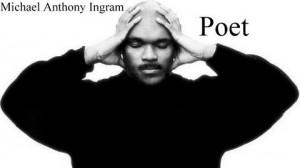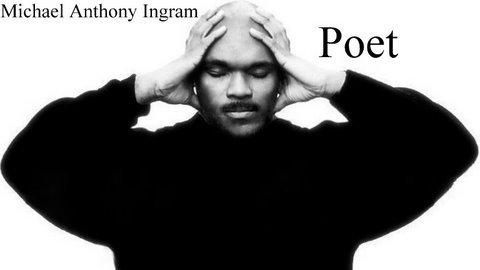 September will feature the poetry of Michael Anthony Ingram, whom many of you know through his work as founder of the DC Poetry Project. Michael also has performed at Performetry's Open Mics in May and June. Michael has two books of poetry, the recent When Cherry Blossoms Fall on Black Skin (2013) and the earlier Shelling Beans and other Collected Poems (2000). A retired Associate Professor at Oregon State University, professionally Michael is known as the Counseling Poet (thecounselingpoet.com). Look (or rather listen) for Michael on the up-coming blogtalk radio show, "Metaphorically Screaming with Dr. MAI."
Robert Michael Oliver will start the event performing poems from his classic War Poetry series. Poems include Wilfred Owen's "Dulce et Decorum Est" and Randall Jarrell's "The Death of the Ball Turret Gunner. Plus, Michael will perform Mark Twain's stirring "War Prayer."
Manuel Hernandez, music teacher at DC Bilingual Charter School, will be this month's featured musician. Manuel plays a variety of classical and folk music around the world.
Performetry is co-sponsored by BloomBars. A $10 donation is asked for at the door. Expressions of hope and agitation require space (and electricity and repairs, etc, as well as hard work (at BloomBars that volunteer hardwork), so every little bit of financial support is greatly appreciated as well as needed. Please note that BloomBars is a family-friendly environment.
And remember, Performetry provides the free food and refreshments.