The Featured Performer at the November 23 Performetry will be Robert Michael Oliver. He'll be performing Edgar Allan Poe's "Silence: a Fable," from his hit Capital Fringe Festival Show, Embodying Poe.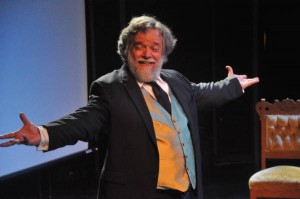 As a special treat, however, Performetry has invited stand-up comedian MARCUS MAGWOOD to take the stage
As always, we conclude our Feast of Words and Poetry with an open mic, so bring your most compelling "family friendly" works of song, short prose, or poems.
Performetry runs from 6:00 to 8:00 at BloomBars, 3222 11th Street, NW, Washington, DC. Free on street parking can be found in that neighborhood, but come a little early to find your space.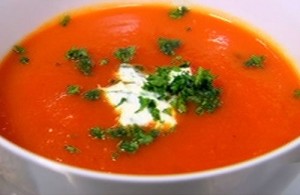 This fall feast will have our usual soup and freshly baked bread, as well as a special vegan dessert.
We ask for a suggested donation of $10 to support the good work of BloomBars – A Community-Oriented Arts Center