The First Review Is In: and it's a rave:
"The ensemble rises to the occasion… bringing the words to palpable life…Bruce is an incredibly clever writer…producing a rich diversity of characters, settings and stories. There isn't a weak one in the bunch….Kudos to director Oliver for keeping the production moving at a swift pace…vibrant and engaging stories and clear and artful performances….a local creative team well worth keeping an eye on."
For the whole review click Washington City Paper.
More reviews: Maryland Theatre Guide, Broadway World, plus several Washington Post Theatre-Goer Reviews
For articles and interviews and photos about the making of Legal Tender click:
Flash Theatre for a Flash Fiction World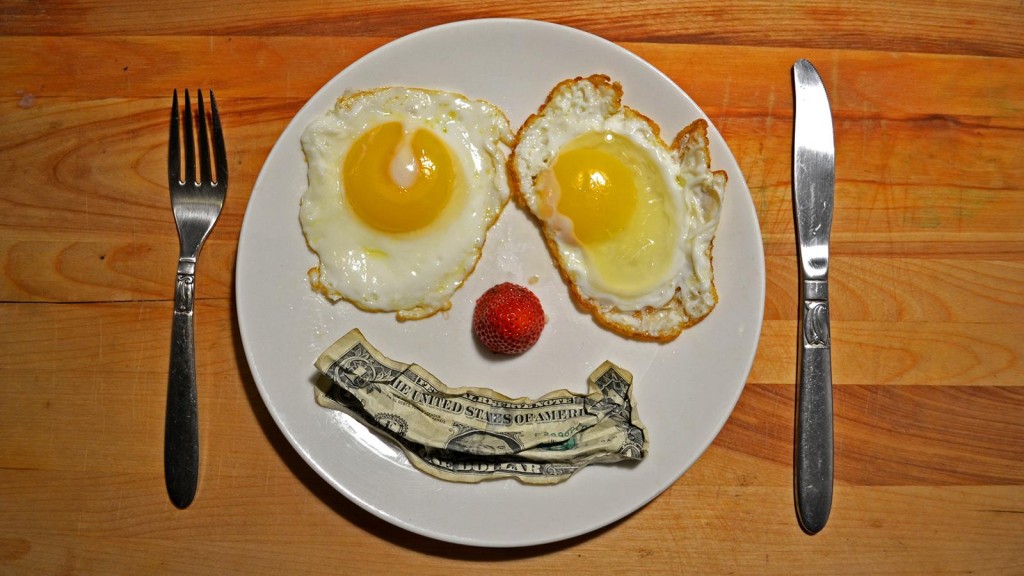 Photos * Where/When * the Company *Performing Knowledge* Capital Fringe * Contact
What do Magic Fingers, Cargo Pants, SkyCaps, a Ducky Wucky, and a Little Jimmy have in common? What's the true meaning of a dollar? Find out in Performing Knowledge's fast-paced prose-in-performance fusion of Flash Fiction and theatre.
With Legal Tender the Performing Knowledge Project has taken nine of Novelist and Writer Elizabeth Bruce's Flash Fiction pieces and, without changing a word of her magnificent prose, turned them into theatre. Using five talented actors, they have created Objective Narrators and a multitude of quirky characters, from the alcoholic Randy, to the running-for-her-life Francine, to the shaggy-headed Davey and the larger-than-life Enormous Woman. Additionally, director Robert Michael Oliver has embodied the various Subjective Narrators of the short pieces with characters like Davey's Brain and Gillian's Imagination. In this way, Bruce's beautiful prose–inhabited as it is by loveable, unreliable narrators–takes flight as it could never do on the page.
Legal Tender will be performed as part of the 2013 Capital Fringe Festival at the Gearbox, 1021 7th Street NW, Washington, DC, across from the Convention Center, near the Mount Vernon Square/Convention Center Metro.
On July 13, 8:45, July 14, 7:15, July 16, 9:45, July 21, 12:15 AM (yes, AM), July 21, 2:00, July 26, 6:30, July 27. 5:30
Tickets & Passes: capitalfringe.org or by calling 866-811-411
About The Sanctuary Theatre's Performing Knowledge Project
Since the founding of the Sanctuary in 1984, the Sanctuary Theatre has specialized in producing culturally significant, interdisciplinary pieces such as Derek Walcott's Ti-Jean and his Brothers, David Hare's Fanshen, and Egyptian playwright Tawfiq al Hakim's The Tree Climber. With The Performing Knowledge Project the theatre shifted its focus to original performance-pieces combining literary texts with the art of performance, beginning in early 2011 as a series of Poetry and Performance workshops. By that summer we presented our inaugural Poetry in Performance piece, Embodying Poe, a solo performance written and performed by Robert Michael Oliver at that year's Capital Fringe Festival.