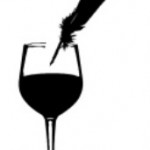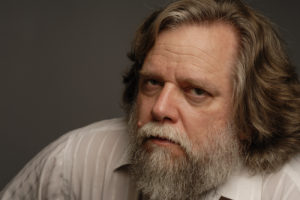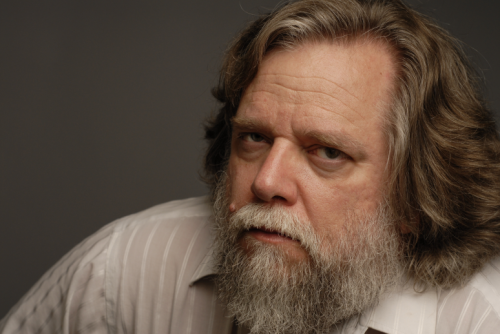 This is a special evening Writers Workshop offered at the home offices of the Sanctuary Theatre. Writers who have attended a Writers on the Green Line Workshop or who have participated in Acting for Writers or another Performing Knowledge event may attend. Contact Michael or Elizabeth for more detail. Phone: 202-841-7182.
Michael will facilitate a sharing of works-in-progress.
So please bring your short prose, poetry, or essays to share.