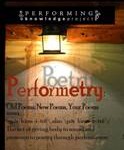 OLD POEMS, NEW POEMS, YOUR POEMS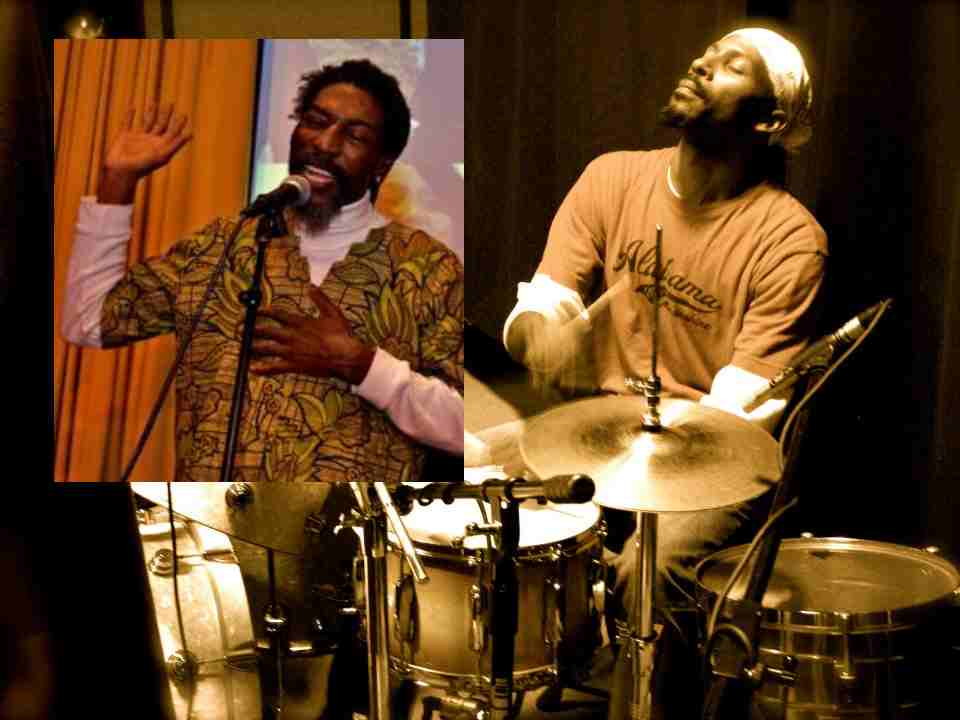 The Featured Poet-Performers at the March 16 Performetry will be THOM WORKMAN AND MATT SWAMP GUINEA MILLER. THOM has been performing his Griot Songs for years, enlightening communities throughout the DC area. MATT is a percussionist and educator: he is busy working his craft day in and day out in venues and educational settings everywhere.
Joining Thom and Matt on Sunday, March 16, will be guest CentroNia Storyteller Diane Gardner!
Additionally, Robert Michael Oliver will revisit more work from his Capital Fringe Festival hit show, EMBODYING POE; in January he performed Poe's SILENCE: A Fable.
As always, we conclude our Feast of Words and Poetry with an open mic, so bring your most compelling "family friendly" works of song, short prose, or poems.
Performetry runs from 6:00 to 8:00 at BloomBars, 3222 11th Street, NW, Washington, DC. Street parking can be found in that neighborhood, but come a little early to find your space.
Michael will make one of his soups and some whole wheat bread, with Elizabeth following with her special vegan dessert.
We ask for a suggested donation of $10 to support the good work of BloomBars – A Community-Oriented Arts Center