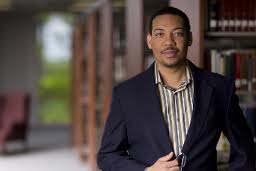 Facilitating our January Workshop will be the always thoughtful Abdul Ali.
Abdul Ali is a native of New York City living in Washington, DC. Educated at Howard University where he studied English and Theatre, he has read his work throughout the Metropolitan DC area and published in periodicals including the Washington Post and Black Issues Book Review. He is the 2007 winner of the Mt. Vernon Poetry Festival prize.
His first workshop on the Green Line was last Fall, 2013.
Workshop starts at 12:30, at CentroNia, 4th Floor conference room, 1420 Columbia Road, NW, Washington, DC. Bring your creative hats.