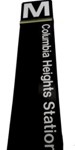 Saturday, March 8, from 12:30 to 3:00 — at CentroNia 4th Flooor, 1420 Columbia Road, NW, Washington, DC.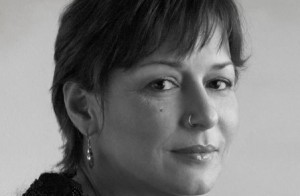 The fabulous Naomi Ayala will be facilitating.
If you've been to one of Naomi's other Green Line Workshops, you know that she always comes with something special. Generative prompts and craft developing exercises are her specialty and, of course, her insightful commentary on the art and craft of writing.
Of course, a light snack is provided.