Aashish Edakadampil, the team's talented filmmaker, shares his thoughts on film's collaborative process for Poe's Eureka.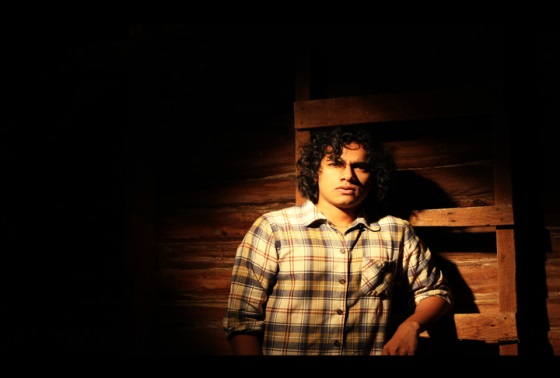 When I think of cinematography, I think of visual storytelling, the passionate entanglement of light and shadow, and the intersection of science, art and psychology. Cinematography works with the other elements of filmmaking and, if successful, helps the audience come along on a ride through the filmmakers' vision. Poe's exquisite literary touch acts as an excellent conduit for such audiovisual forays, for not only do his tales weave together dramatic scenarios and characters, but the mythoi he establishes also reveal a consummate visual-scape, peppered with enough cues to satiate even the most demanding auteur.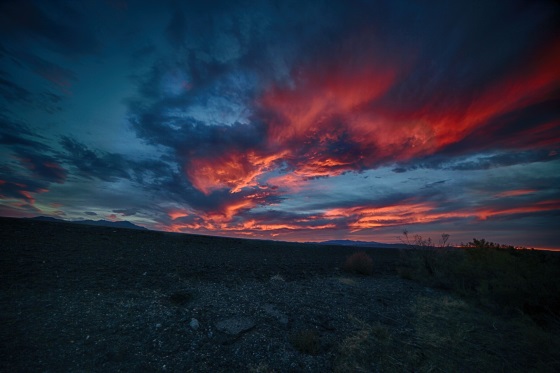 When I first met Yitna, Michael and Doug, I was glad to have found people who were informed and inspired by educational and artistic inclinations that reflected my callings. Over long discussions on bringing Poe's works to life in what was then a stark and dusty barn, we formed a common language that I consider the cornerstone of our collaborative synchronizations – a language that is enriched by our diverse backgrounds and individual strengths. Our collective consciousness draws as much from western linguistics and scientific advancements as deep roots in African and Asian forms of storytelling, brought to life by the beautiful embrace of Appalachia. The enchanting skies of Virginia facilitated a friendship that is at the core of our filmmaking unit and crucial in an art form that relies heavily on ideological fusion and creative juxtaposition.
My first few years of college in India and the States were geared towards a path in astrophysics and genetics. While the seductive prowess of art and its facilitating technologies beckoned me away from the former fields with false promises of everlasting glory, a decision I am reminded of every time I choose the cheaper pesticide-flavored spinach, the constant strides made by humankind in understanding the cosmos continue to be a source of fascination. It is in that same measure that Poe's Eureka stands as a work of intrigue and mystery, not so much for being a stellar example of his deft pen, but for its courageous foray into the darkness of the universe that lay before scientists, let alone the general public, in the 1840s.
Growing up in Bombay, one often heard of Bombay Scottish School – an elite institution that appeared, at least to middle class suburban eyes, as a bastion of the rich and famous. Rumor had it that their motto 'Perseverantia et Fide in Deo' (Perseverance and faith in God) had been coated with that special layer of good ol' European pretense that left Indians shivering in reverence. So the challenge of bringing Poe's Eureka to screen seems even more enticing to me – for Poe's inductive logic led to scandalous conclusions that challenged the religious status quo and his astronomical postulations suggested a chain of events that cosmology had yet to confirm.
Cinema needs greater resources than literature to manifest one's storytelling ambitions. We hope you will support us in realizing Eureka in all the colors and sounds it deserves. Thank you for your time
You can join the Indiegogo Campaign for Poe's Eureka.
Beginning with a small $10 donation to the cause we will send you electronic photos from the show, not exactly like the photos on this post of course, but by the same photographer: the fabulous Aashish.
Click here to see more of Aashish's photographs.
You can also join the conversation by adding a thoughtful comment below, and share this post with others.
.
Tags:
Edgar Allan Poe
,
Eureka
,
film
,
filmmaking
,
Poe
,
poetry
,
science