The director of
Poe's Eureka
is Dr. Yitna Firdyiwek, an educational technology specialist living in Charlottesville, Virginia.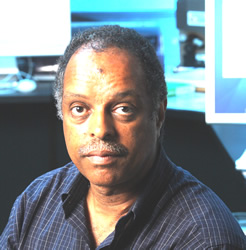 Recently, he shared his thoughts on the process of creating film, in a piece entitled:
Poe (and) Teaching (and) Friends.
A friend asked me how my "diversion" into the universe of
Eureka
and the world of Edgar Allan Poe was going
… Continue reading the story "

Poe's Eureka in Dialogue #4

"